Can I buy a spare soundbox or plush?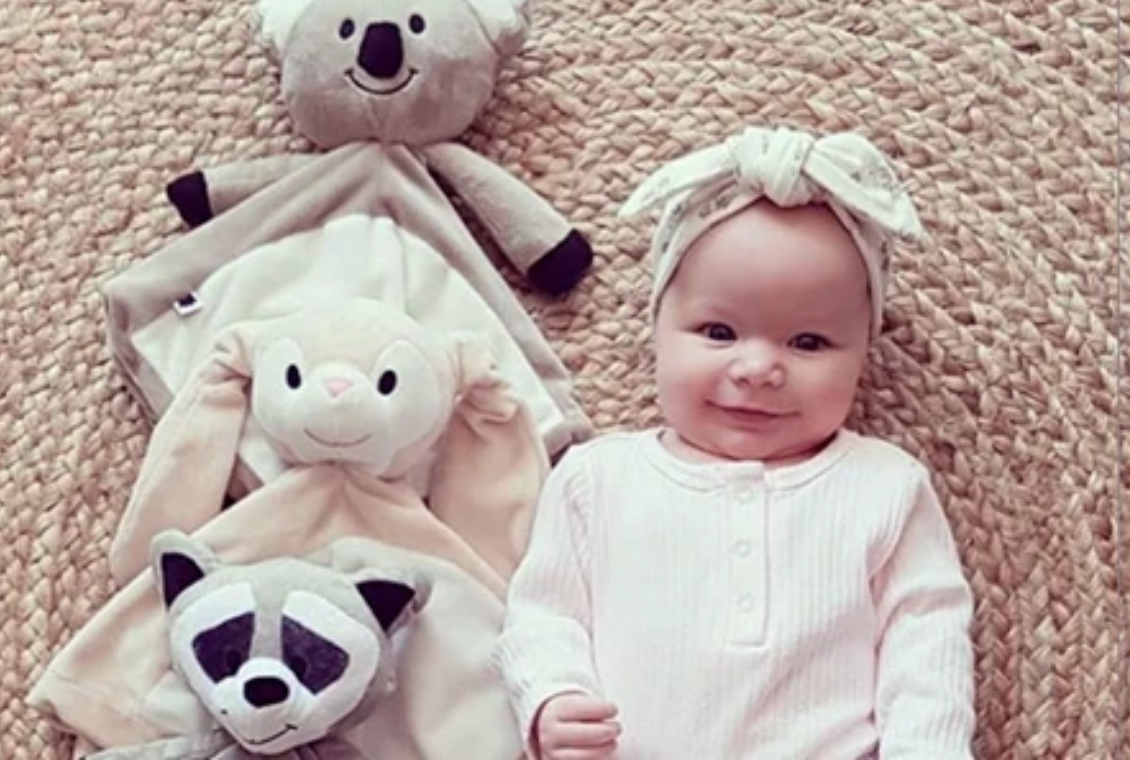 Spare plush for wash days?  Spare soundbox to make sure you never get caught at midnight with a battery change? Of course!
This page for spares is available only to current Riff Raff & Co customers who would like to purchase a replacement or additional soundbox or plush.  You may be required to verify that you are an existing customer. Also, the normal 5-7 day waits on plush personalisation apply.
---
---